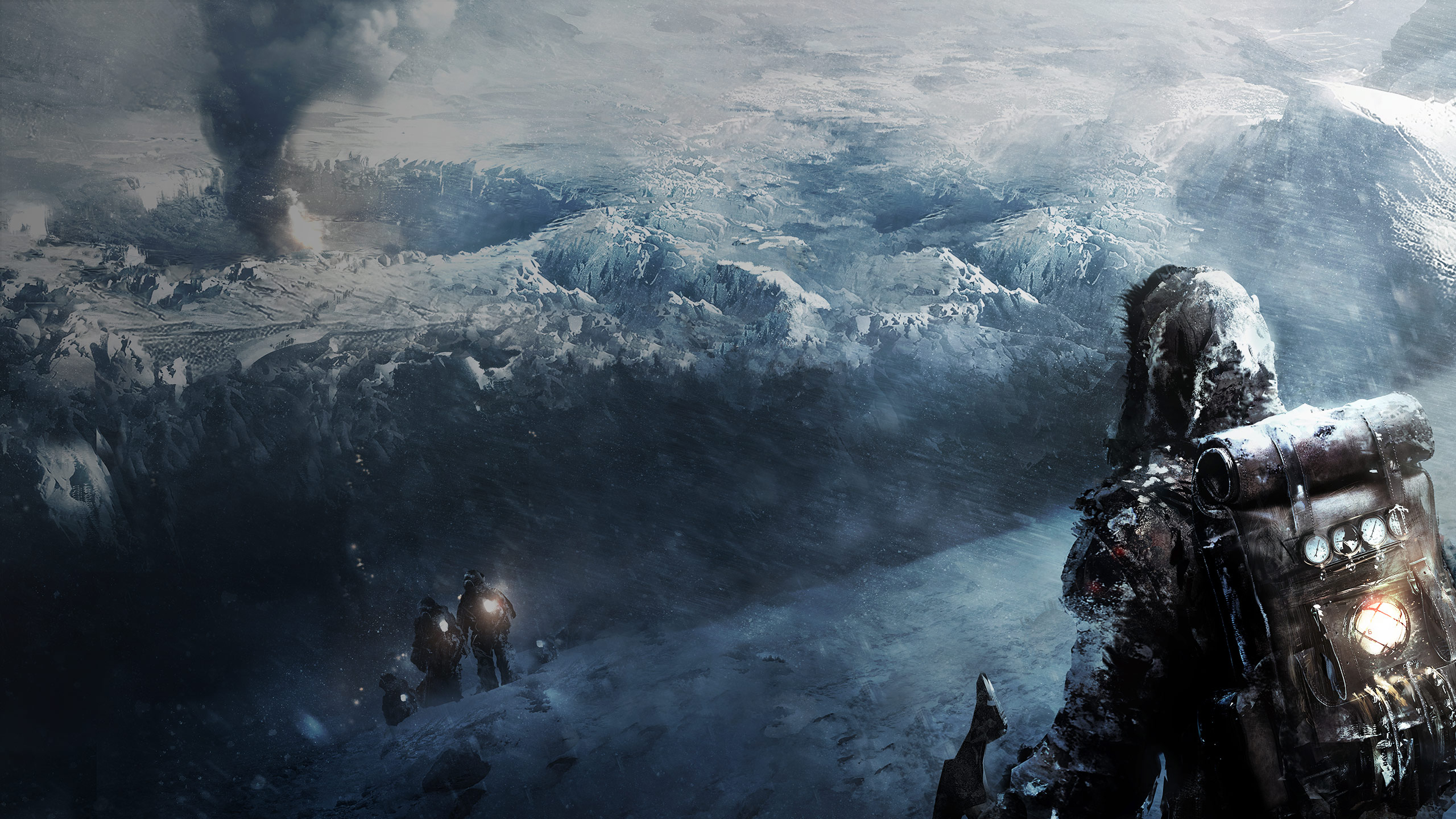 EXPLORE
Survival is about hope and will to live. Your ability to spark and maintain these two in your people will be a determinant factor for success.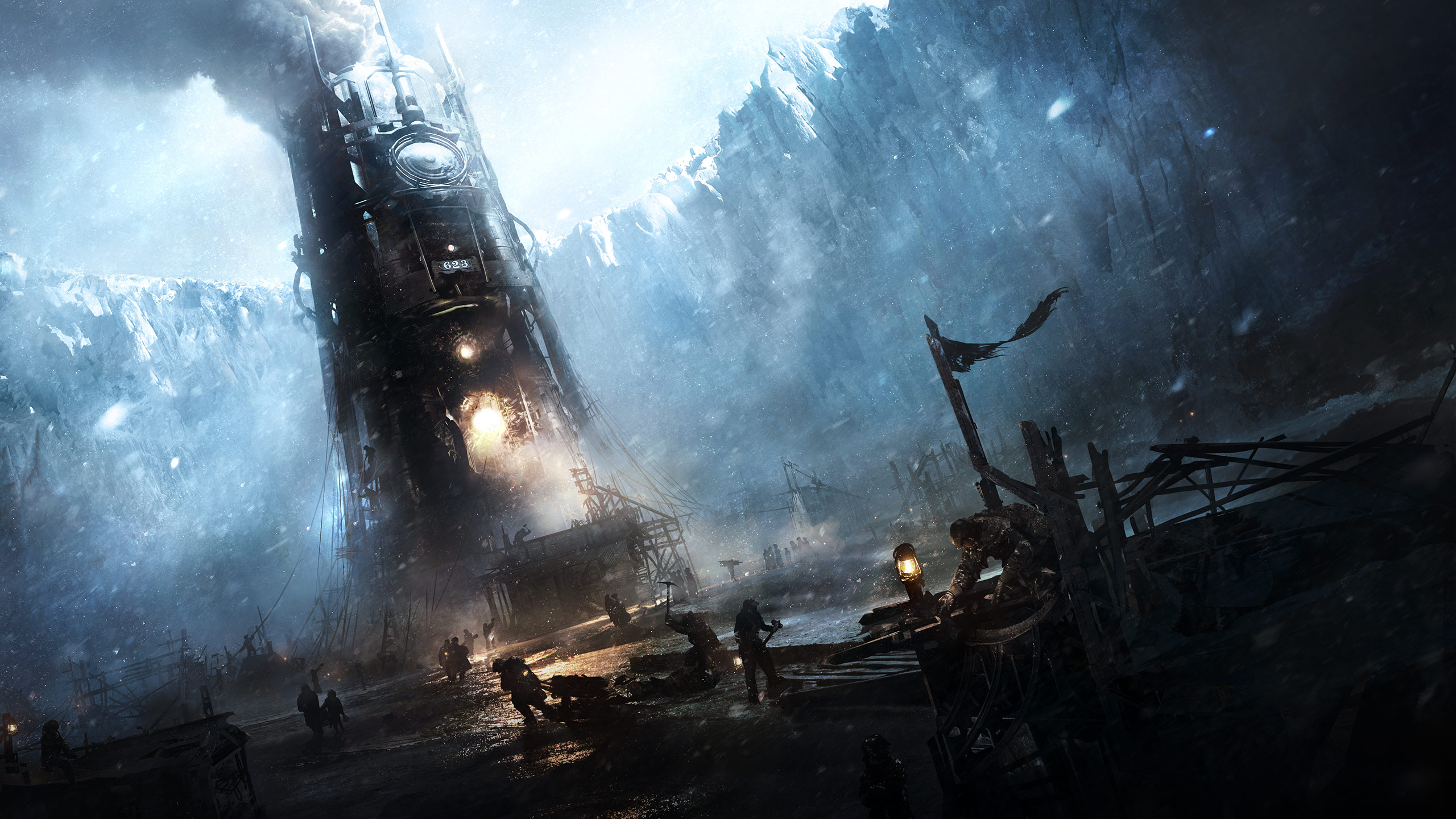 THE CITY MUST SURVIVE
Frostpunk is a city-survival game where heat means life and every decision comes with a cost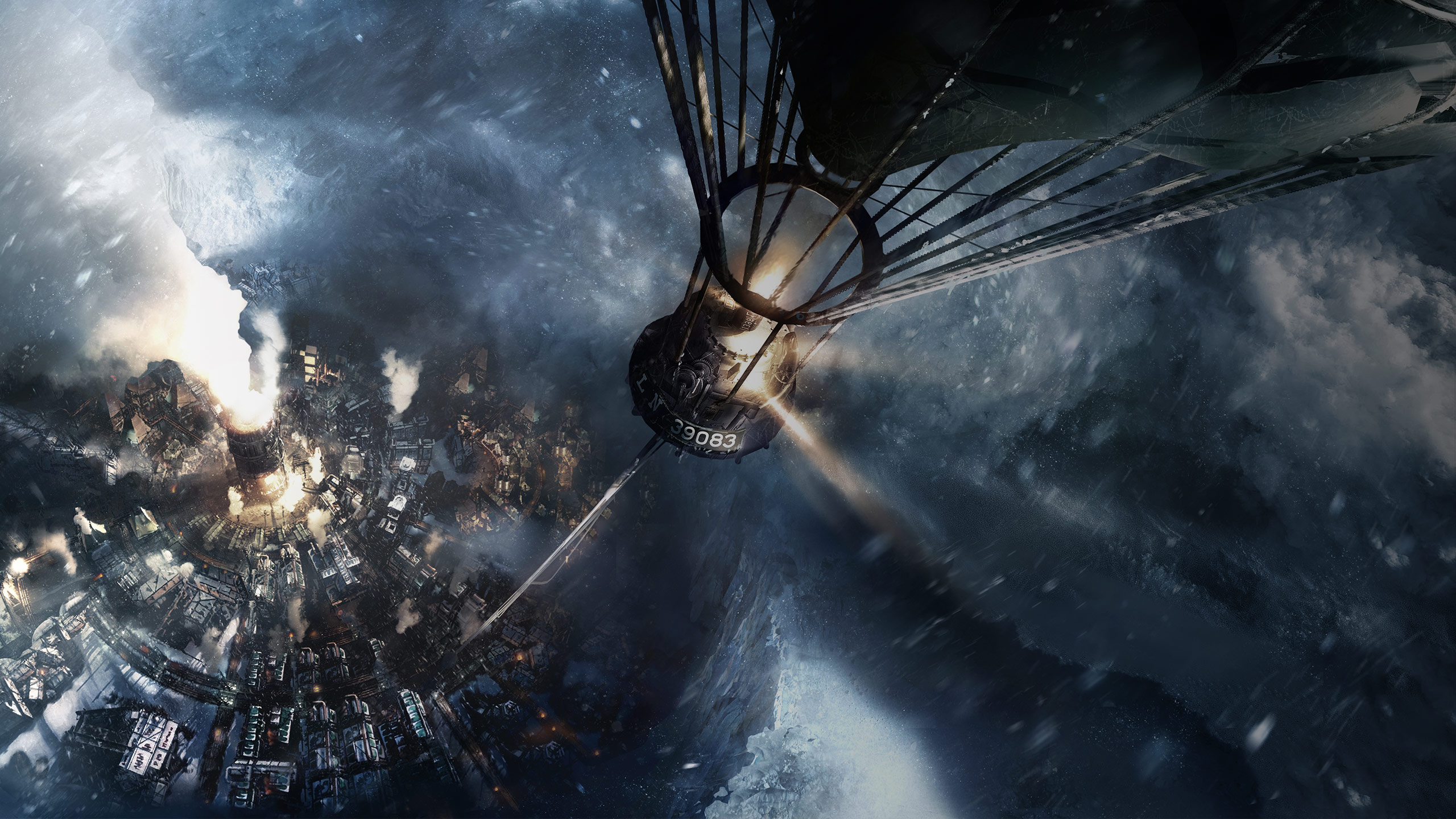 WEIGHT YOUR CHOICES
Will you allow child-labour? How will you treat the sick and wounded? Frostpunk challenges a player's tactical skills, while questioning one's morality.